At Cain Superior Inspections, we strive to educate homebuyers on each aspect of their new investment. Our team understands that the home buying process can be a stressful time, so we are here to put your mind at ease by offering honest and professional evaluations. 
We offer home inspection services to San Angelo, TX and the surrounding communities in the Concho Valley. 
Meet Zack, he was born and raised in San Angelo, Texas. He has a background in Home Improvement, Commercial Property Maintenance, Construction, and Oilfield Housing Development. Extensive training is required to become a Professional Inspector, requiring knowledge of over 150 years of home building techniques. Therefore, it is highly recommended to get your home inspected by a professional. Zack decided to get into the home inspection industry because he enjoys helping and educating people on their new or current investment.
Cain Superior Inspections is owned and operated by Zackery Cain, he is a Professional Home Inspector, Licensed under the Texas Real Estate Commission 
" We Speak House" By telling the story of the home where facts are the only thing that matters.
Word of mouth has always been the greatest return of growth. Which is why we appreciate you telling people about your experience with us. Our goal is complete customer satisfaction.
Phased Construction Inspections
Below are a few photos of issues we have found!
Frequently Asked Questions for Realtors, Sellers and Buyers.
Infrared thermal imaging gives the ability to see things that are not visible to the human eye. The infrared camera detects and measures the temperature of objects giving an idea of what may be hidden behind walls or ceilings. 
What this gives is clues to water leaks that may otherwise go undetected. It can also reveal missing insulation, air leaks in walls, HVAC leaks, or electrical hot spots. 
While we use thermal imaging when needed on inspections.  We do offer it as an additional service with pictures included for a thorough scan of the home to help identify other issues that are not traditionally found during normal inspections. 
Please contact us for thermal imaging inspection services. 
Book your inspection Today!
Call, Text, or Email Us!
325-227-7661
Please feel free to contact us with any questions you may have!
Follow our social media for great informative content!
@InspectSanAngelo on Instagram and Facebook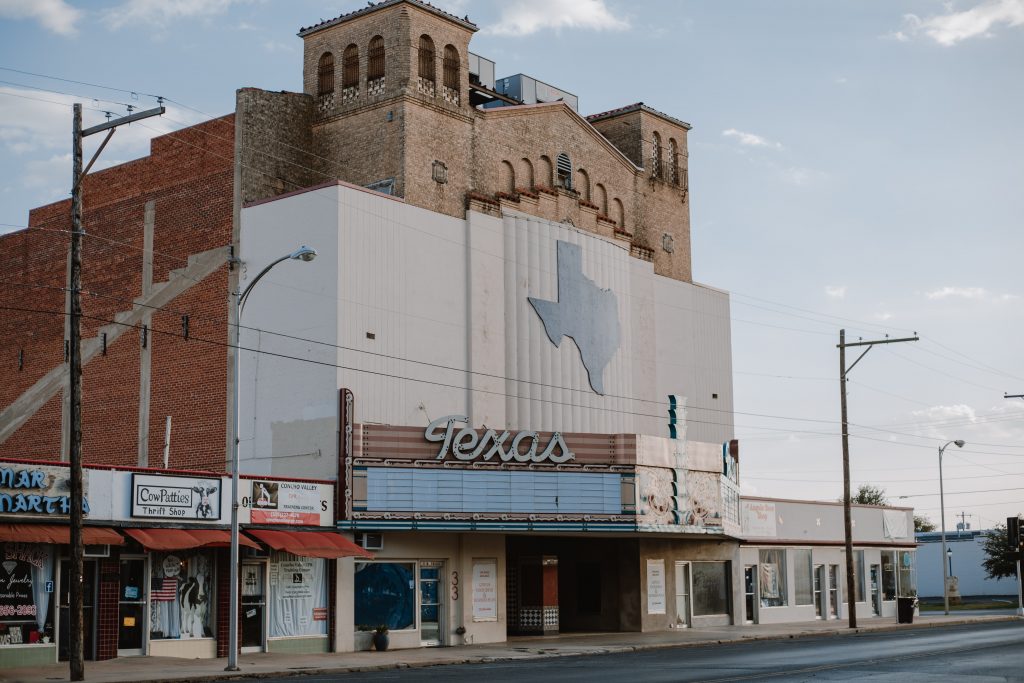 Infrared Thermal Imaging 
Swimming Pools
Spa/ Hot Tubs
Termite Inspection Scheduling (Through our partnership with Circle H Pest Control)
Whole Home Vacuum Systems 
Individual Inspections (Electrical, Plumbing, Foundation, Roof)
Irrigation System Inspection
New Construction Inspections Including Pre-Drywall and Pre-Pour Foundations
11 Month Warranty Inspections
Multi-Unit Housing Inspections
Condo Inspections
Commercial Inspections
Manufactured Home Foundation Engineering Certifications.
See information about this towards the bottom of the site.
Please Contact Us for Pricing.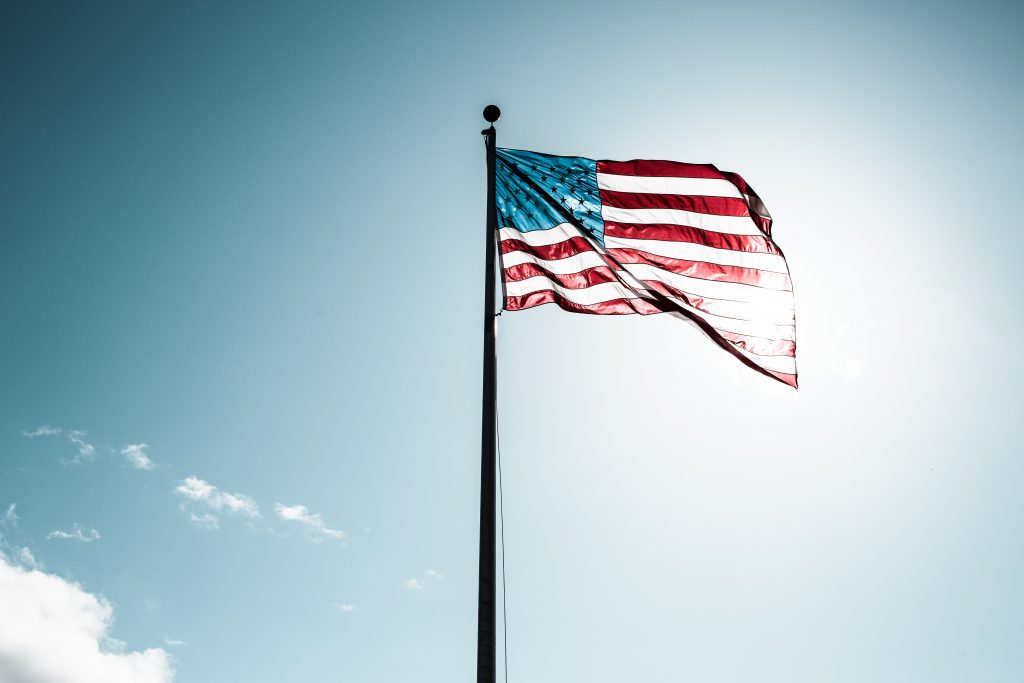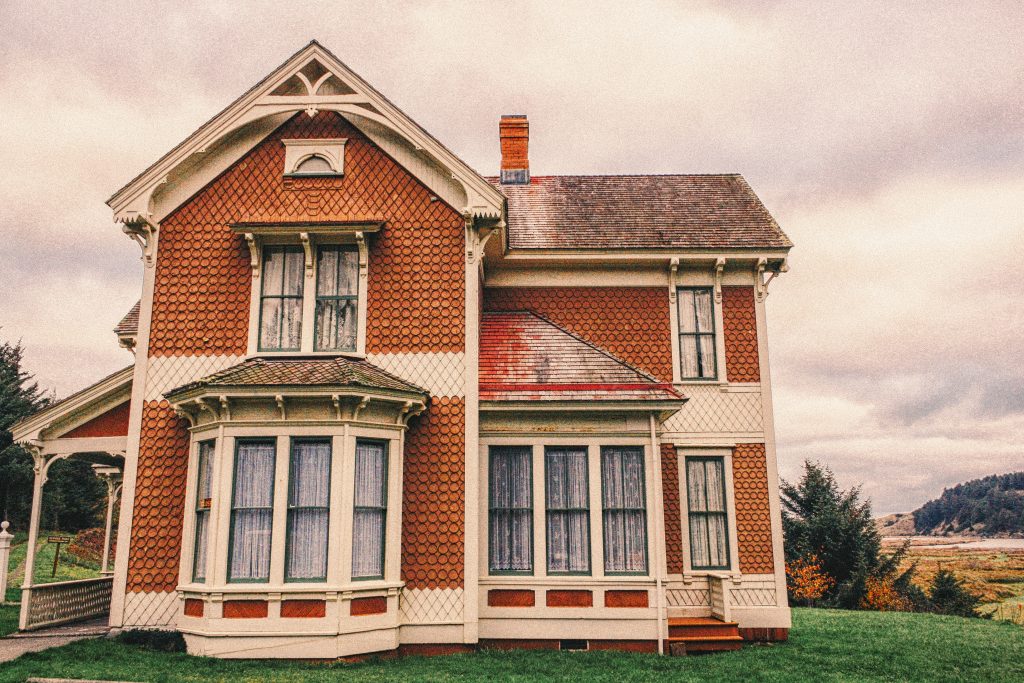 We understand how important safety is to your family and pets. The biggest importance of home inspections is the safety aspect. We absolutely put safety concerns as our top priority.
Home inspections are beneficial for buyers and sellers. It can be very nerve wrecking buying or selling a home especially when taking your first leap into home ownership.
Please note homes do NOT "Pass or Fail" Inspections. Every home has deficiencies, often they are minor but sometimes more pressing issues arise. Any issue found during an inspection is required to be reported under TREC SOP's regulations. Some homes have more issues than others. Often in aging neighborhoods many homes will have similar issues if they haven't already been corrected.
Our job is to provide facts and opinions thru our knowledge base and resources. Thus, giving an honest report of the conditions for the buyer to understand the homes story. Our client is you, the buyer, we do not work for the realtor, but our professional relationship with realtors is a huge part of our success and business. 
You're welcome to join for the inspection process, it takes anywhere between two to four hours. Be mindful we are busy working, so often we will be running in circles around the home looking things over multiple times. We highly suggest the buyer come towards the end of the inspection so we can do a walk through and explain our findings. This can help you understand what we're talking about so it's not completely foreign. 
We strive to send the client the full inspection report within 24 hours following the inspection. Please feel free to contact us with any questions or concerns.
Not planning on moving, but feel like your home needs a professional inspection or just a few items assessed that you're concerned about? Well we're here to help! 
Often, we as humans will live our daily lives and don't think about maintenance items that could turn into a bigger issue after many years of not being maintained. We can produce for you a list of items that you should get repaired or schedule regular maintenance for. Here's another place where educating homeowners is a key to the benefit of hiring CSI. We work hard to explain why regular maintenance is very beneficial to homeownership. 
Please note we also offer these services to businesses.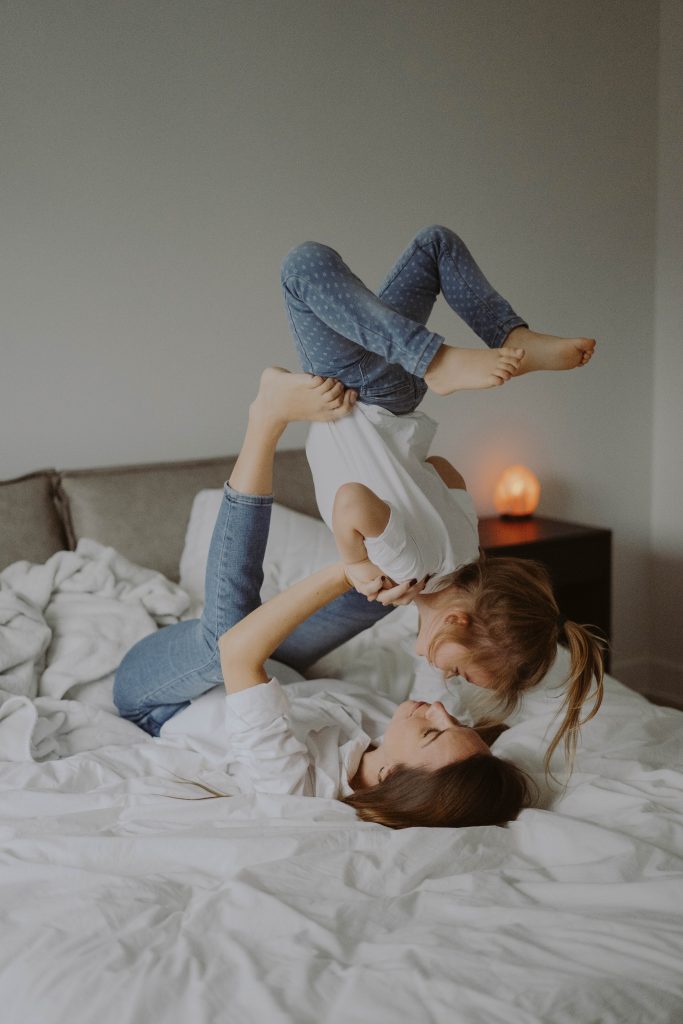 A home is the biggest purchase many people will ever make, and a home inspection is always recommended before buying a home. It's important to realize the condition of your investment.
A large part of the home inspection is understanding what is and what isn't included. Here's a helpful graphic that shows you what's covered in a home inspection.
Manufactured Home Foundation Certifications
If you are buying or selling a manufactured home, then most likely a foundation certification will be required. For all FHA and VA loans, an engineer's foundation certification is required that states that the home is placed on a permanent foundation that complies with the "HUD Permanent Foundation Guide for Manufactured Homes", dated 1996 by the US Department of Housing and Urban Development (HUD).
We have partnered with the engineers at MFD Home Certifications to provide a turn-key foundation certification service to you. You may place your order online by clicking the link below or by contacting us directly.